WONDERFUL TASTE !
We select and process our fruit to offer the best puree fruit.
Our ready-to-use fruit purees offer you great convenience and huge time savings
OUR MASHED POTATOES
We also offer our fruit purees to food business specialists who integrate them into their gourmet recipes. They are made from our fruit harvested at full maturity in our orchards.
Our fruit purees are in our workshop in Tain l'Hermitage. Our fruits are sorted, crushed, sifted and then the resulting material (according to a specific recipe) is pasteurized at a temperature adapted to each fruit to preserve each aroma of the fruits we grow: pear, apricot, peach, etc.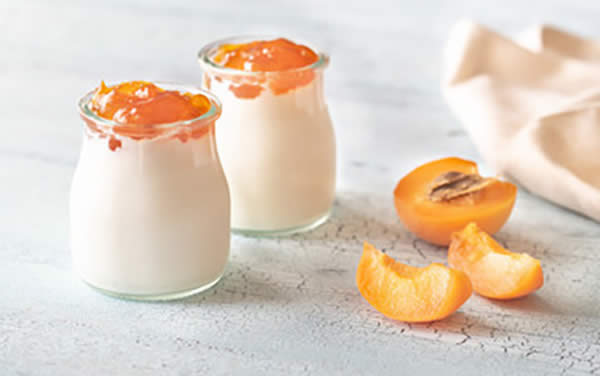 THE PROCESS OF
FAVOURING MASHED POTATOES
---