CHESTNUTS
Yes, we are talking about chestnuts and not marron. It is indeed the fruit of the chestnut tree.
Unlike the chestnut, this one is edible and delicious!
OUR CHESTNUTS
Every year, we work 600 tons of French chestnuts from our hills of Ardèche. Since 2019, we launch our chestnuts produced in our own processing workshop in Tain-l'Hermitage. Our peeled, cooked chestnuts do not need preservatives or food additives. We offer quality chestnuts: products, harvested and processed in France!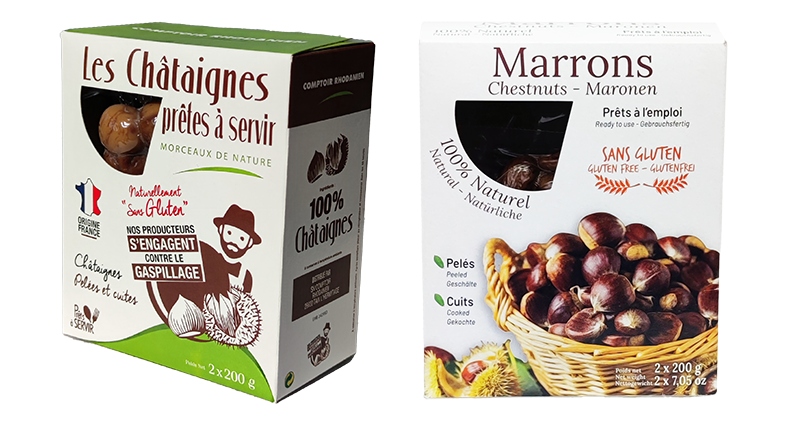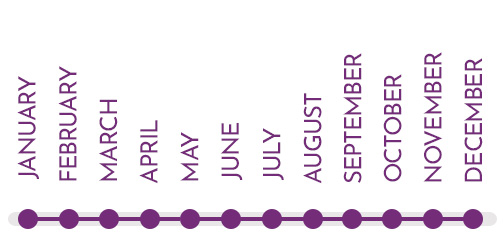 THE ADDED VALUE
The shelf life of vacuum food products is longer than under normal storage conditions.
Cooked in a frying pan, they are ready in less than 10 minutes
They fit for a gluten-free diet.