WORKING ON A DAILY BASIS
A little lost in all these logos? No panic, we can explain to you. To understand everything, it is on this page that it happens.
All our products are produced in compliance with fruit and European and French food regulations.

Global G.A.P
In order to meet consumer requirements regarding the food safety of agricultural products, 26 European supermarket chains have taken the initiative to bring together and harmonise production requirements in a single framework: Global G.A.P (Good Agricultural Practice).
Global G.A.P stands out today as an essential reference for Good Agricultural Practices. This standard is recognized and applicable worldwide. For consumers and distributors, this certificate is the assurance that the producer meets the highest levels of quality and safety with regard to his production, while respecting the environment and the health and safety conditions of the workers.
FOR MORE THAN 50 YEARS, WE HAVE BEEN WORKING ON
PIECES OF NATURE
Commitment #1: Supporting Our Producers
We believe that success is sustainable and hand in hand, so we have built a lasting and trusting relationship with our producers. We help them and support them in the implementation of Global Gap, HVE and/or eco-responsible orchards certifications. We also provide them with technical advice.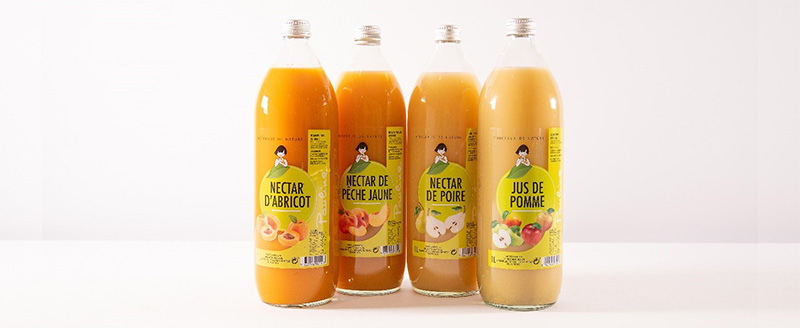 Commitment n°2: Guaranteed quality
For good fruit juices and nectars, you must first produce fresh, high-quality fruit. Our juices reflect our know-how, we harvest our fruits at full maturity to preserve all their flavours. Our production requirements are established in consultation with our producers. The objective is to produce fruit with the most environmentally and biodiversity-friendly methods, while ensuring adequate and sustainable harvests.
Commitment 3: Preserve our land
A tree does not always produce beautiful fruits. We make the most of all the production of our trees and orchards by making juices, nectars and purees.
OUR VALUES
Of course, we also have our own values that we work on every day: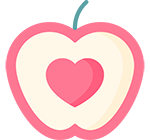 1
Work with passion and authenticity.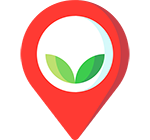 2
Focus on community partnerships
with our producers.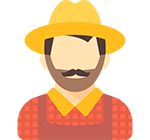 3
Work with producers who meet
our quality requirements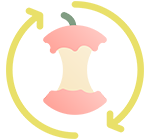 4
Reduce our waste by recovering
all fruit production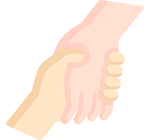 5
Listen to our producers and help them
with their developments